EYE CANDY YOU SLIM FIT JEANS #MADEBYLOVET (DARK WASHED) *RESTOCKED*
Size
S
M
L
XL


Waist

12 to 12.5
inches
12.5 to 13
inches
13.5 to 14
inches
14.5 to 15
inches

Hips (Stretchable up to 2 inches)

14.5 inches

15 inches

15.5 inches

16 inches

Rise

10 inches

10.5 inches

11 inches

11.5 inches

Thigh
8.5 inches
9 inches
9.5 inches
10 inches
Length
34.5 inches
35 inches
35.5 inches
36 inches
If you are in between sizes for Waist/Hips, best recommended to size down as denim is stretchable.
In between sizes refers to your measurements falling between 2 sizes, eg size S & M.

Sizing References
Model P UK6, 174cm (PTP 15.5", Waist 12.25") wears size S
#lovetlivesession: Jodi UK6 (PTP 14.5", Waist 12") wears size S
Petite Pixie UK6 (PTP 15.5", Waist 12.5" to 13") wears size M
Shy Pixie UK10 (PTP 17.5", Waist 14.5") wears size XL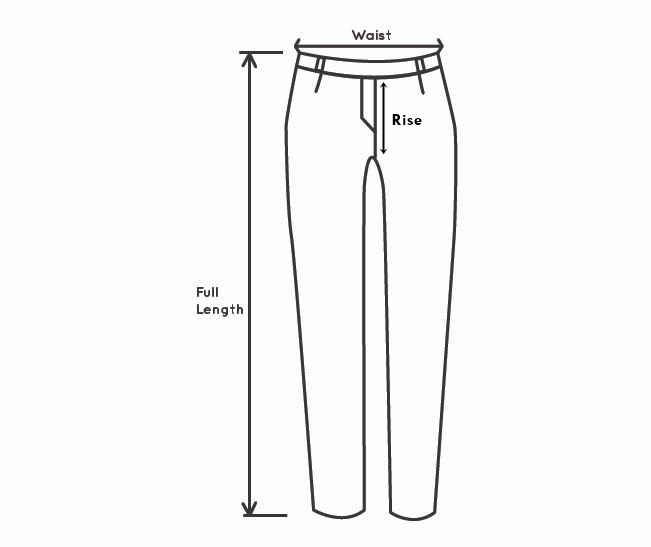 Made From Denim Material
Material is Stretchy
Functional Zipper
Functional Front and Back Pockets
Functional Belt Hoops
Exclusively Manufactured by Lovet
Laundry Care



Machine Wash in Low Speed. Hand Wash If Possible.
Normal Heat Iron or Steam Iron Recommended.